Main content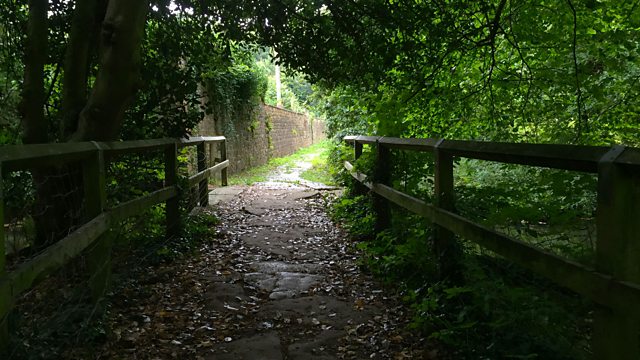 02/12/2018
Helen's plans go awry and Ben finds himself recruited
Tom and Helen discuss how Lower Loxley is expecting a low turnout for Deck the Hall this year. Pat has been getting compliments since Natasha's make-up gift. Susan's miffed about losing her "manager" title with the end of kefir. Helen admits it was Tom's excitement about agroforestry that pushed her into buying the Montbeliardes.
Jill wants to make Christmas special – it'll be Rosie's first and suggests to Pip and Ben that all the family should come to Brookfield for Christmas Day lunch. Later, Jill reports back that Shula, Elizabeth and Lily are coming as well as Jolene and Kenton (Dan's going to Alistair). Ben reluctantly agrees to help Jill with the Christmas cooking – he is the best helper out of him, Pip and Josh.
While Tony fixes the Bridge Farm Shop freezer, Helen explains her plans for her trip to France next week. Johnny can't go with her. Helen asks Tony to come with her but he says no. Tom thinks Tony should go with Helen, aware of how anxious Helen is about the trip, and pushes him to ask Pat if he can go.
Countryside Insights from The Archers