Main content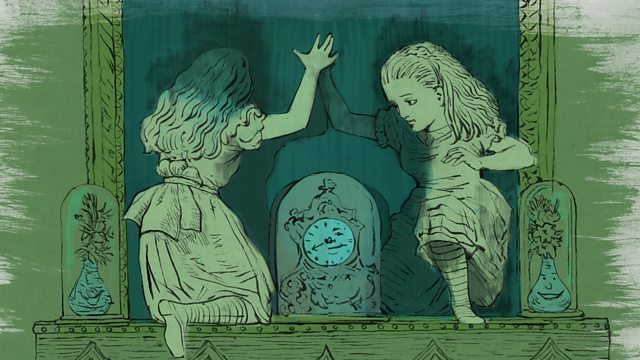 Napoleon and 'Delusions of Grandeur'
Psychologist Daniel Freeman begins an exploration of delusions. First, the many cases of Napoleon delusion in Paris, 1840, and a contemporary account of a 'Delusion of Grandeur'.
Clinical psychologist Professor Daniel Freeman begins an exploration of delusions, looking at both historic and contemporary case studies. He hears first about the fourteen "Emperor Napoleons" who presented at Bicetre Asylum in Paris in 1840, the year Napoleon's body was returned to the city.
This "Delusion of Grandeur", featuring Napoleon in particular, continued as an intriguing phenomenon for many decades afterwards.
"That first day we found him dressed elegantly, head held high, with a proud, haughty air; his tone was that of command, and his least gestures indicated power and authority. He soon informed us that he was the Emperor of France, with millions in riches, that Louis Philippe was his chancellor, etc. Then... he pompously recited verses of his own commission, in which he allocated kingdoms, settled the affairs of Belgium and Poland, etc. During the day he smashed everything because people would not obey his every order."
Charenton Asylum, Paris. Register of Medical Observations. Patient admitted June 10th 1831.
Daniel Freeman also meets a woman who experienced a "Delusion of Grandeur" in more recent years, and hears her first-hand account of believing for a time that she was Christ.
Producers: Victoria Shepherd and Eve Streeter
A Greenpoint production for BBC Radio 4
Last on
Broadcast

These things shall pass: delusions and how to survive them