Main content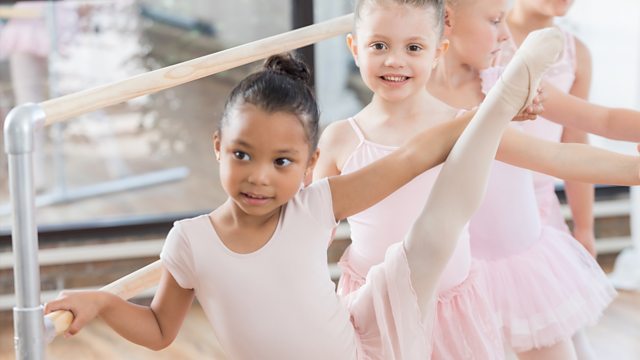 Choking in care homes, Black ballet, Energy price cap
The people dying from choking in care homes. The new ballet shoes for black and Asian dancers. And claims that suppliers are pushing up prices ahead of the energy cap.
We investigate complaints that poor care is driving up deaths from choking in care homes in England and Wales.
Government figures show that an average of 69 people are dying in care homes each year following a choking incident.
We hear from a man whose elderly mother died after choking in a care home.
We also speak to Judy Downey from the Relatives and Residents Association and Martin Green from Care England about whether poor care is to blame.
Traditionally, there haven't been many black or Asian dancers in mainstream ballet companies but that's starting to change.
Disney's new Christmas film, Nutcracker, stars the African-American ballet dancer Misty Copeland.
Here in the UK, a company called Freed of London has started making shoes to match the skin tones of black and Asian dancers.
They're selling them in partnership with the British dance company, Ballet Black.
Our reporter, Tara Holmes, met its founder and some of the dancers during their recent UK tour.
We look at claims that suppliers are pushing up prices ahead of the energy price cap coming in next year.
In September, the Energy regulator Ofgem said the cap will limit the amount charged for standard variable tariffs and default fixed tariffs, costing a typical household, paying by monthly direct debit, around £1,136 a year. The cap means that 11 million households on default deals will save about £75 on average.
We hear from Joe Malinowski from the comparison site, the energyshop, who has done research into suppliers who've raised their prices ahead of the cap. We also speak to Phil Levermore, chief executive of Ebico, one of the companies that's decided to charge customers more.
Presenter: Winifred Robinson
Producer: Tara Holmes