Main content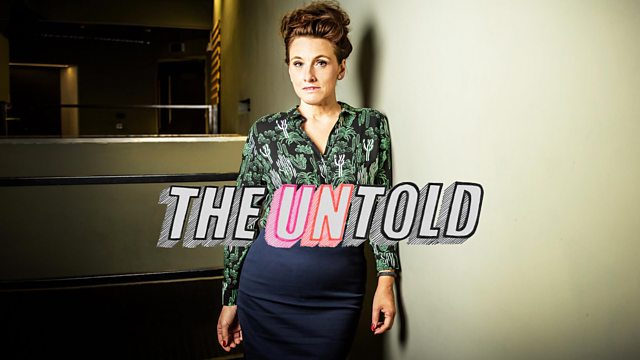 The Unidentified Woman
In 2017 the body of a woman was found washed up on an East Sussex beach. Grace Dent follows local council employee Christina as she plans her funeral and tries to identify her.
This is the 100th episode of The Untold.
Grace Dent follows the story of an unidentified woman found washed up on a beach in East Sussex in 2017. Who was she? And why has no one come forward to claim her body? Despite the best efforts of the police and a long-running missing persons appeal, she has never been identified.
A year on, Christina, an employee of the Rother District Council's Environmental Health team has been given the task of organising a funeral for the woman. She is determined to solve the mystery of the woman's identity and to track down her relatives. And to ensure that, even though no loved ones have come forward, her passing will not go unmarked.
Produced by Mair Bosworth
Office Ambience Copyright 2013 Iwan Gabovitch, CC-BY3 license.