Main content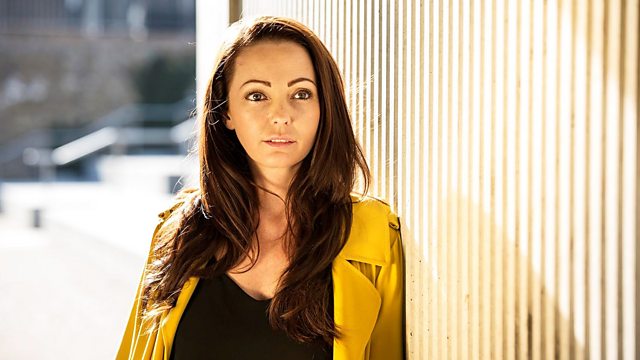 Sammy Woodhouse, Babies, Sex and gender
The programme that offers a female perspective on the world
Sammy Woodhouse wants the law allowing rapists to have contact with their children changed. She started a petition last week and more than 200, 000 people have signed it already. Sammy was a victim of child sexual exploitation in Rotherham and was 15 when she became pregnant by her attacker. She's waived her anonymity twice: once about the rape, and now in connection with her rapist being offered the chance to apply for parental rights. She talks to Jane Garvey about her situation.
Is all the talk about gender identity ignoring sexuality? In the next part of our series about sex and gender we explore why some lesbians feel uneasy about being grouped together with transgender lesbians and others don't.
There's a new BBC series on TV called Babies: Their Wonderful World. You might have watched it already. In it, the paediatrician Dr Guddi Singh explores the crucial changes and developmental milestones in the first two years of a child's life. The programme brings together 200 babies, families and scientists from around the world to take part in experiments and research. Guddi joins Jane to discuss how babies learn to talk, how they form ideas about gender roles and when they develop a sense of self.