Main content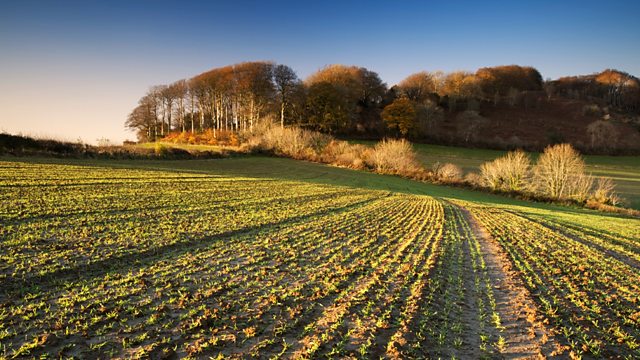 Fodder shortage bites, Shellfish
Farmers are being forced to pay higher prices for fodder this winter and the charity Forage Aid - set up by farmers to help others by donating fodder – is struggling to cope
Farmers are being forced to pay higher prices for fodder this winter because of the unusual weather this year. Sybil Ruscoe reports from the country's biggest hay and straw auction, and Charlotte hears how the charity Forage Aid - set up by farmers to help others affected by extreme weather by donating fodder – is struggling to cope. British fishing fleets land thousands of tonnes of shellfish each year but UK consumers won't eat it, preferring to eat white fish such as cod, Hazel Curtis the chief economist at the independent advisory body Seafish explains how the industry will be affected by Brexit.
Presented by Charlotte Smith
Produced by Alun Beach.