Main content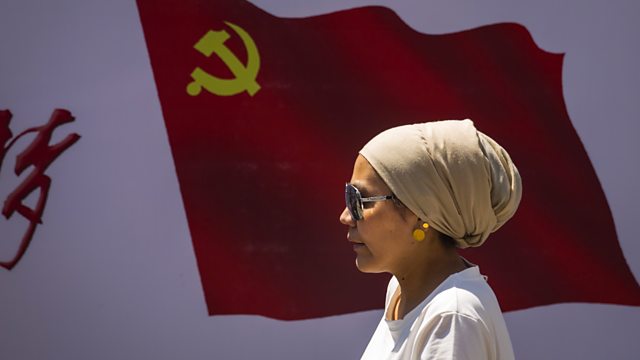 Thoughtcrime in Xianjiang
Inside the region of western China which is the target of an all-seeing surveillance state. Kate Adie introduces correspondents' stories from around the world.
Orwellian' may have become an overused political term, but in Xinjiang, it has never been more appropriate says John Sudworth. The region's ten million Uighur people are under constant surveillance by the Chinese state.
Kate Adie introduces this and other stories from around the world.
David Willis explains how a pimp turned politician won a seat on the Nevada state legislature despite being dead.
Peter Oborne visits a Syrian school which has only recently re-opened after jihadi militants were driven out of town.
Charles Haviland discovers that the conflict in the east of Ukraine is also leaving its mark on the west of the country.
And Joanna Robertson explores the competing plans to deal Paris's rat infestation –from total extermination to blanket non-intervention.
Producer: Joe Kent