Main content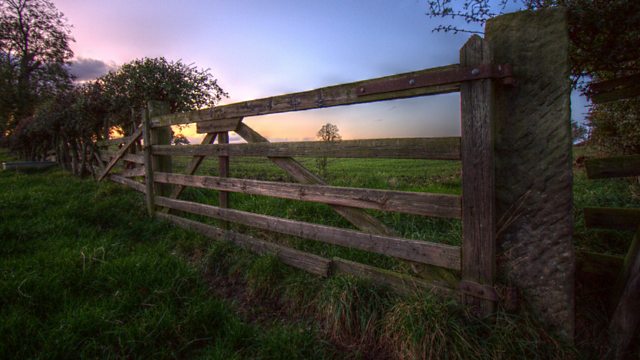 Poultry... but not chicken!
December is a busy time of year for turkey farmers. Charlotte Smith visits one farming family in Wales who have to kill 60,000 turkeys in time for Christmas.
Charlotte Smith kicks off December with a trip to a turkey farm in Wales. She discusses the state of the poultry industry - from labour to feed costs - and finds out how farmer, Nick Davis, manages to get 60,000 turkeys ready in time for Christmas.
We also visit a quail egg farm, discuss duck welfare and hear about a start up feeding brewing waste to geese.
Presented by Charlotte Smith. Produced by Heather Simons.