Main content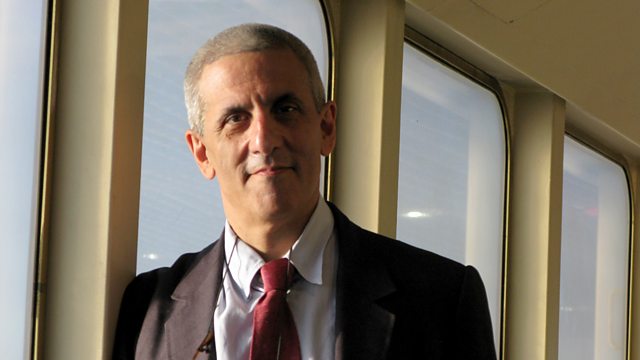 David Rieff
Michael Berkeley's guest is American war correspondent and writer David Rieff, a fan of early music.
David Rieff has admitted ruefully that he's made a career out of telling people what they don't want to hear: whether it's the politics of the global food crisis in his book "The Reproach of Hunger", or the failure of the West to prevent the terrible bloodbath of Bosnia in his provocatively-titled "Slaughterhouse: Bosnia and the failure of the West". As a war correspondent, Rieff has worked in the Balkans, in Rwanda and the Congo, in Israel-Palestine, in Afghanistan and Iraq. He's not afraid to tackle the big issues: immigration, exile, American imperialism. There are thirteen books in all, including a memoir about his mother, the American writer Susan Sontag.
In Private Passions, David talks to Michael Berkeley about being "Susan Sontag's son", and whether that label has at times been a burden. He's her only child and Sontag was only 19 when he was born. He reflects on the privilege and yet strangeness of his New York upbringing, and how he has used that background "to make a living being a critic of everything. That's an immense privilege."
David Rieff is a passionate fan of Early music, and his choices include the 16th-century composer Orlando di Lassus, and Alfred Deller singing Purcell. Other choices include Bach's moving cantata "Ich Habe Genug", Shostakovich, Beethoven, and Bluegrass.
A Loftus production for BBC Radio 3
Produced by Elizabeth Burke
Archive Unlocked: Two Decades of Private Passions