Main content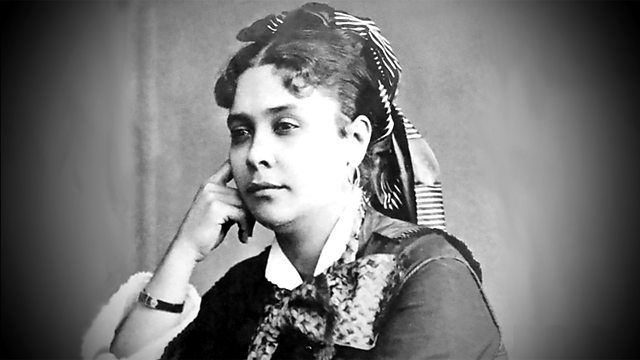 Bohemia, Berio, and Bowing Out
Tom Service talks to Czech conductor Jakub Hrusa. Composer Matthew Shlomowitz gets inside Luciano Berio's Sinfonia, plus, when is it time to retire from the concert stage?
Young Czech conductor Jakub Hrusa talks to Tom Service about starting out, life at the helm of Bamberg Symphony Orchestra and the special relationship he has with the music and musicians of the Czech Republic.
Fifty years after it was written, composer Matthew Shlomowitz gets inside Luciano Berio's Sinfonia - a patchwork of borrowed musical fragments written for orchestra and amplified voices - and asks what it all means.
For the latest in our Hidden Voices series, in which we shine a spotlight on musical figures from the past who we think should be better known, we explore the extraordinary life and work of Brazilian composer, conductor and pianist Chiquinha Gonzaga (pictured). She wrote over 2000 pieces including 77 operettas and a song that would become a classic in the carnivals of Brazil. Gabriella Di Laccio, soprano and founder of 'Donne: Women in Music', and pianist André Mehmari tell Gonzago's story.
Plus, we find out about the hardest decision that some of the world's finest musicians will ever make: when's it time to take your final bow? Tom explores how musicians decide when to give up their performing careers and what comes next, with contributions from soprano Dame Anne Evans, pianist Vladimir Ashkenazy, horn player Sarah Willis and artist manager Thomas Hull.