Main content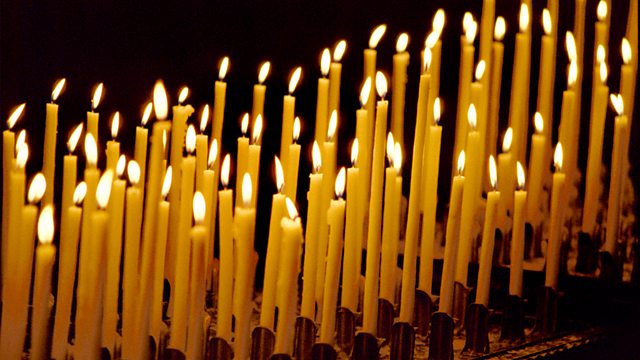 01/12/2018
A reading and a reflection to start the day with the Rev'd Dr Karen Smith, Tutor in Church History and Christian Spirituality at South Wales Baptist College.
Last on

Script
Good morning. No one could have imagined the outcry when on this day in 1955 Rosa Parks, an African–American, in Montgomery, Alabama, refused to move from her seat on a bus in order for a white man to sit down. Yet, her act of defiance is remembered as a turning-point in the Civil Rights Movement in America. Since I grew-up at that time in the southern state of Georgia, I know, only too well, how deep and destructive racism can be. So, I've always admired the courage of Rosa Parks, who not only believed change was possible, but worked for it, as well.
Of course, while we may seek change, most of us know that transformation rarely happens in an instant. Ask the person who is struggling with addiction, those seeking to rebuild a relationship or those longing for inner contentment.  Each will tell you that even while looking for a new way forward, there are times when all they can do is wait.
In the Christian tradition, Advent, the four week period before Christmas, beginning now, is called 'a season of waiting'.  A time when Christians look forward with expectation to the final coming of Christ when, as an ancient writer described it, there will be 'endless peace' in the world.  
I imagine most of us long for just such peace --- in our homes, communities and in the wider world, too.  As we wait for it, though, we don't simply wring our hands and hope for the best. Rather, even as we yearn for peace and wait for it with eager longing, like Rosa Parks, we need to be prepared to work for it, too.
Lord, teach us when and how to wait. Day by day show us how to be instruments of your peace. Where there is hatred, trouble or pain let us bring love. Amen.

Broadcast