Main content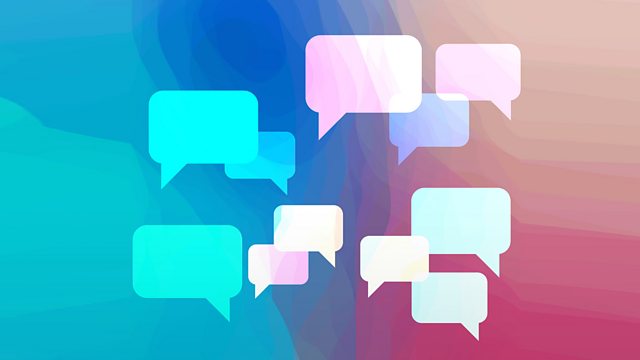 Checking Reality Check
Is BBC radio neglecting older listeners in its pursuit of younger ones? Listeners share their views of the BBC's 'Reality Check', and Roger investigates a whodunit.
This week Roger Bolton explores the role of the BBC's Reality Check correspondent following a series of heated Brexit debates on Today and PM. He turns to a professor of journalism, Justin Lewis, for some impartial guidance on this most incendiary of subjects.
In part two of Roger's interview with James Purnell, he asks the BBC's Director of Radio and Education to respond to criticism from older listeners who feel shunned by the Corporation.
BBC Radio Sheffield is on the hunt for new local talent, and they're going about it in a rather unusual way. The station's editor, Katrina Bunker, reveals that a new voice will be recruited via X-Factor style auditions in an effort to reach out to local communities.
And whodunit? Roger tracks the mystery of the missing episode of a BBC drama, and we hear the bizarre explanation for its absence from the BBC Complaints Unit.