Main content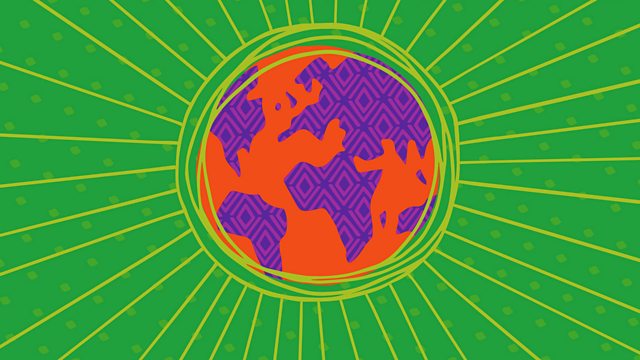 Mayra Andrade in session with Kathryn Tickell
Kathryn Tickell introduces a studio session from Cape Verdean singer Mayra Andrade plus a Road Trip from Mali and a Mixtape from Richard Dawson.
Kathryn Tickell introduces a specially recorded studio session from Cuban-born, Lisbon-based Cape Verdean singer Mayra Andrade, performing songs from her forthcoming album Manga. In this week's Road Trip, producer Paul Chandler reports from the current music scene in and around the Malian capital of Bamako, our Mixtape comes from Newcastle troubadour Richard Dawson, and our featured artist is Iraqi oud player Munir Bashir. Plus the latest releases from around the world including tracks from Sans, Refree, Hot 8 Brass Band and Lionel Loueke.
Listen to the world - Music Planet, Radio 3's new world music show presented by Lopa Kothari and Kathryn Tickell, brings us the best roots-based music from across the globe - with live sessions from the biggest international names and the freshest emerging talent; classic tracks and new releases, and every week a bespoke Road Trip from a different corner of the globe, taking us to the heart of its music and culture. Plus special guest Mixtapes and gems from the BBC archives. Whether it's traditional Indian ragas, Malian funk, UK folk or Cuban jazz, you'll hear it on Music Planet.