Main content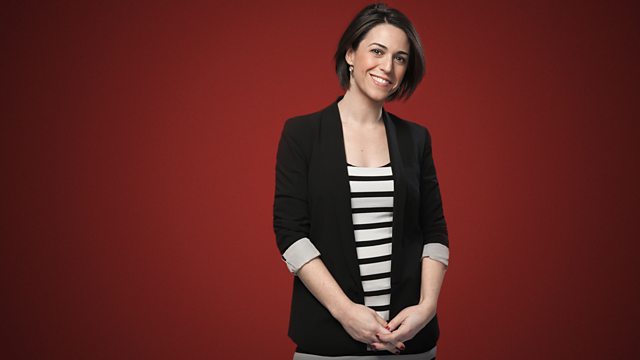 Friday with Ian Skelly - Chilly Gonzales, Ravel's Bolero
Refresh your morning with a great selection of classical music. Ian Skelly's guest is Chilly Gonzales.
Ian Skelly with Essential Classics - the best in classical music.
0930 Your ideas for companion pieces on the Essential Classics playlist. Today, one of the most hummable tunes ever - Dvorak's charming Humoresque. Other music highlights this morning include Cesar Franck's thrilling - and chilling - tone poem Le Chasseur Maudit, and the dramatic finale of Shostakovich's Symphony No.12 "The year 1917".
1010 Our Classical Century - 100 pieces celebrating 100 key moments in classical music in the last century. bbc.co.uk/ourclassicalcentury. Today, Kate Molleson on Ravel's Bolero.
1050 This week's guest is the Grammy-winning pianist, composer and entertainer Chilly Gonzales, who'll be talking about the people, places and ideas that mean the most to him - today it's tennis player John McEnroe.
1130 Slow Moment - time to take a break for a moment's musical reflection.
Music Played
Our Classical Century: Kate Molleson on Ravel's Bolero

Chilly Gonzales on being inspired by tennis player John McEnroe