Main content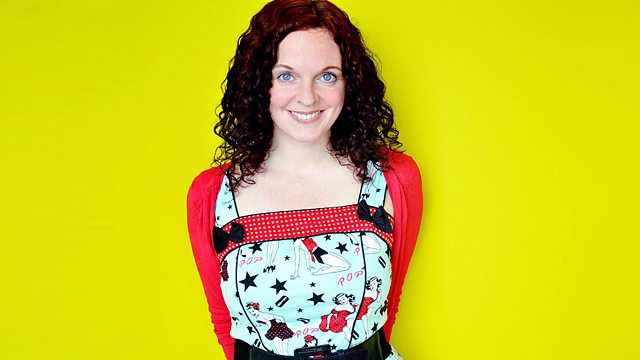 St Andrew's Day and The Wilderness Cookbook
As the weekend approaches, Fiona Stalker offers activity inspiration and insight into what's happening across Scotland. Includes gardening and weather news.
Fiona chats to Sean Green who has already mountain biked down 86 Munros and is attempting to ride all 282 of them.
Today is St Andrew's Day and we find out about some of the celebrations planned and discover just why this fisherman from Galilee became our patron saint.
Fiona gets a sneak preview of the Robots Exhibition which is coming to the National Museum of Scotland and which explores 500 years of the quest to make mechanical versions of humans.
Carole Baxter is at the Beechgrove Garden, where it turns out that winter is far from a quiet time for gardeners.
Castle Hunter David Weinczok, gives us his top tips on the best castles to visit at this expensive time of the year.
Our regular dog expert, Rosemary Pirie tells us about the sometimes tricky relationships between cyclists and dog walkers on our narrow paths. Also, with Christmas on the horizon, what can our canine friends safely share (if anything) from the Christmas lunch table?
Presenter Fiona – whose interest in camping rates zero - hears from adventurer and writer Phoebe Smith about her latest publication - "The Wilderness Cookbook". Will these recipes be the clincher to get Fiona finally into a tent and cooking in the great outdoors? Meanwhile Emily Esson braves the elements of Storm Diana (albeit on her back doorstep) and tries her hand at one of the recipes – the wonderful Chocolate Orange
Do you know your birch from your larch – particularly when their leaves have dropped? Karen MacKenzie doesn't. She heads to the Falls of Clyde in New Lanark to check out their new winter tree trail - a self-guided route on the reserve to help identify trees based on their twigs and buds.
Join the conversation by emailing outfortheweekend@bbc.co.uk
Last on
Broadcast