Main content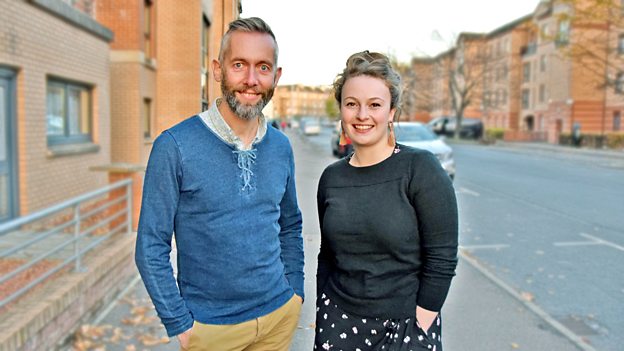 Street Feast
BBC Radio Scotland arrive in a street, stair or scheme to hear about some favourite recipes and cook with the community. Then everyone gathers together to tuck in.
BBC Radio Scotland helps neighbours come together to share stories, food and friendship in a Street Feast.
How many people do you know in your street or your flats or even your stair? So what better way to get to know your neighbours than in a collective feast which brings the local community together! The format is simple, BBC Radio Scotland arrives in a street, stair or scheme; we get to know some of the local characters, hear about some of their favourite recipes, cook with them, then the community gathers together, each family bringing a 'sharing plate' and everyone tucks in.
Friendships are formed, food is shared, recipes swapped and the Street Feast team leave the community with the legacy of new connections and new neighbours.
Available now
There are currently no available episodes