Main content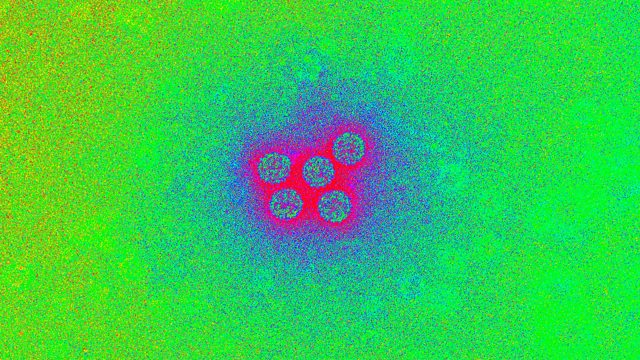 London and TB. TB Stories by Frances Wilson
Author Frances Wilson discovers the hidden world of TB in London. Part of the Contagious Cities series.
In this special series of Essays, five writers each consider the history and effects of a different contagion in their city. Each is 'shown' the city by a disease historian or clinical expert who reveals something of how urban life has been physically and psychologically shaped by an epidemic – some current, some from the past. The journey through the city that the writer and their 'guide' took was recorded and the sound of the tour ghosts into the background of each Essay.
"London air is thick with bacteria, one strain of which – the tubercle bacillus – is a major cause of tuberculosis. The development, also in the 1950s, of the drugs Streptomyacin and Isoniazid led many people - myself included – to assume that TB had been eradicated. But like so much else in London, it had simply gone underground. Of the 9,000 TB patients diagnosed in England every year, 40% are Londoners. London is the TB capital of Europe."
In TB Stories, London resident, the English author and critic Frances Wilson considers TB in her city – currently the European capital for the disease. Her guide to the contagion is Dr Al Story – an unusual mix of historian and clinician. They meet at Keats' House in Hampstead and through a journey of turns, which included passing the 19th century, light deprived Workhouse, they end up at the Find and Treat mobile van; Al's project which cares for TB sufferers across the city.
This series has been developed by BBC and Wellcome (www.wellcome.ac.uk/contagiouscities) in partnership. They are part of an international collaborative project which explores the interplay of people and pathogens in urban contexts
A Cast Iron Radio Production for BBC Radio 3.