Main content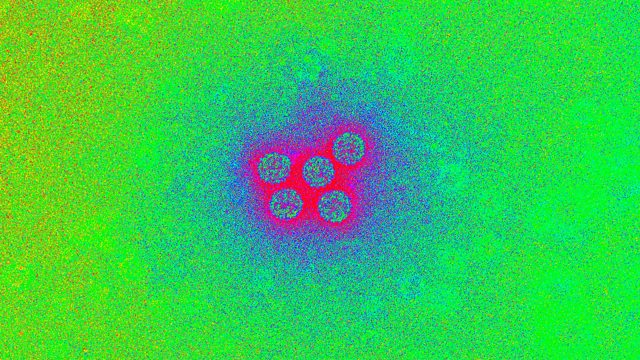 Zika in Maceio, North East Brazil by Debora Diniz
Anthropologist and professor of law Debora Diniz on Zika in Maceio in north east Brazil, as part of the Contagious Cities series.
In this special series of Essays, five writers each consider the history and effects of a different contagion in their city. Each is 'shown' the city by a disease historian or clinical expert who reveals something of how urban life has been physically and psychologically shaped by an epidemic – some current, some from the past. The journey through the city that the writer and their 'guide' took was recorded and the sound of the tour ghosts into the background of each Essay.
"In April 2015, a laboratory tucked away at the Federal University of Bahia announced that the virus afflicting thousands in Alagoas and other parts of Northeast Brazil was Zika. And by October, hundreds of children were being born with tiny heads. There was talk of an epidemic of microcephaly. It was the first time there were any epidemiological reports of Zika circulating outside of Central Africa or Southeast Asia, and it was happening in my home state, in my city."
Debora Diniz is an anthropologist and law professor at the University of Brasilia and she is the writer and expert on Zika. For this essay she travelled to Maceió in North East Brazil, with colleagues, to visit women she had come to know through her own research in to the virus and its impact on the lives of the mothers and children in the city. She wrote and presented this essay outside of Brazil where she's living in exile since she brought a case asking for young women to have the right to abortion in the first 12 weeks of pregnancy. The case is still pending, but the political impact has been huge and she's living under the federal protection programme for human rights defenders at risk.
This series has been developed by BBC and Wellcome (www.wellcome.ac.uk/contagiouscities) in partnership. They are part of an international collaborative project which explores the interplay of people and pathogens in urban contexts
A Cast Iron Radio Production for BBC Radio 3