Main content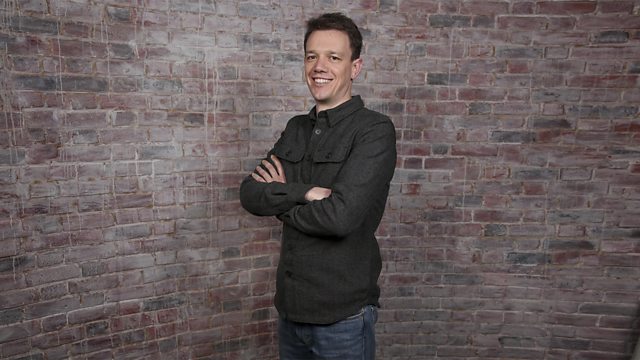 Wednesday: BBC Philharmonic
Tom McKinney presents live recordings of music by Bartok, Haydn and Tansy Davies performed by the BBC Philharmonic.
Bartok, Haydn, and Tansy Davies from live recordings by the BBC Philharmonic. Presented by Tom McKinney. We'll hear Bartok's Viola Concerto, left unfinished at the time of his death, a Holst work believed to be influenced by Hinduism, and a Tansy Davies piece inspired by 'grey steam and black oil, metal teeth spinning and biting, and power forced out through circular motion'.
2.00pm
Haydn
Symphony No 68 in B flat
Bartok
Viola Concerto
Eivind Holtsmark Ringstad, viola
Haydn
Symphony No 61 in D
BBC Philharmonic
Clemens Schuldt, conductor
Holst
Invocation
BBC Philharmonic
Andrew Davis, conductor
Guy Johnston, cello
Tansy Davies
kingpin
BBC Philharmonic
Antony Hermus, conductor
Presented by Tom McKinney.