Main content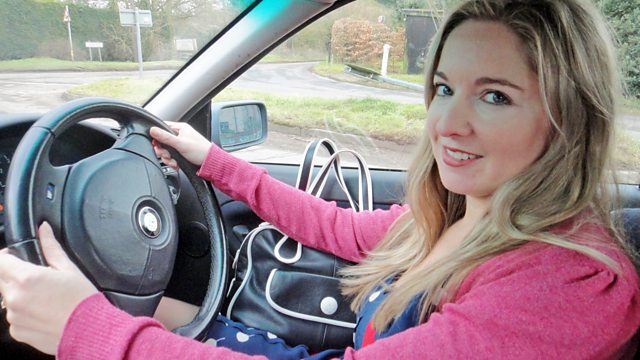 Floella Benjamin tells Victoria Coren Mitchell about her amazing life from Trinidad to Play School to the House of Lords, and some of the cars that have been a part of her journey.
Victoria Coren Mitchell returns with a new series of the interview programme that uses a famous woman's cars as a vehicle to talk about her life. This week Victoria talks to the actress, singer, writer, business woman, and politician Baroness Benjamin of Beckenham, known to millions of Play School viewers as Floella Benjamin.
Floella tells of how her supremely happy childhood in Trinidad turned to unhappiness when her parents left her with a cruel foster family; the joy of being reunited with her mother and father when she came to England; learning to overcome racism with a smile; the freedom that came with passing her driving test; buying and then selling her very own Austin 35; driving around looking for parties in the 60s; appearing in the musical Hair without having to take her clothes off; the power of Play School and the enduring importance of children's TV; the day her husband's dream came true with a vintage Bentley; and why when she became a peer she chose Baroness of Beckenham as her title.
Car descriptions read by Sarah Hadland.
Produced by Gareth Edwards
A BBC Studios Production
More episodes
Previous
You are at the first episode