Main content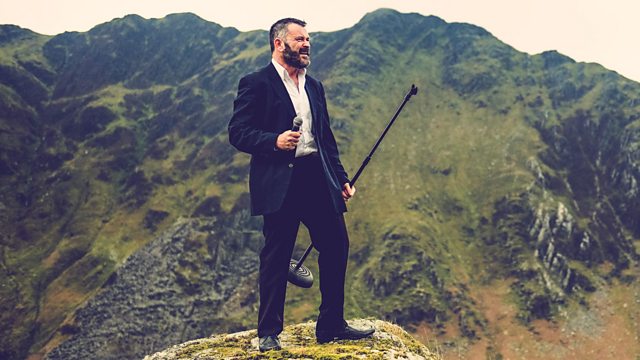 Episode 1
A stand-up inspired journey to the four corners of the simultaneously beautiful, beguiling and downright bizarre "Land of Legends" that is Anglesey.
What do CenterParcs, Sky Sports and The Royal Horticultural Society all have in common? They've all accidentally omitted Anglesey from their official maps of the UK in the recent past.
It seems that despite being the largest island in the Irish Sea and the largest island of Wales, Anglesey remains a mystery to most and so one man is going to have to work his socks off to put it firmly back on the map.
Hosted by Wales and Anglesey's very own favourite stand-up, Tudur Owen, this programme is one man's mission to both rejoice in and roast the island he calls home.
In Episode 1 Tudur gives us a whistlestop tour of Anglesey history, from ancient invaders to the present day.
Written by Tudur Owen with additional material by Gareth Gwynn. Also featuring Gareth Pierce and Lisa-Jên Brown.
Recorded at Canolfan Beaumaris on Anglesey.
Producer: Richard Morris
A BBC Studios Production
Comedian Tudur Owen is on a mission to make sure that Anglesey is ignored no longer