Main content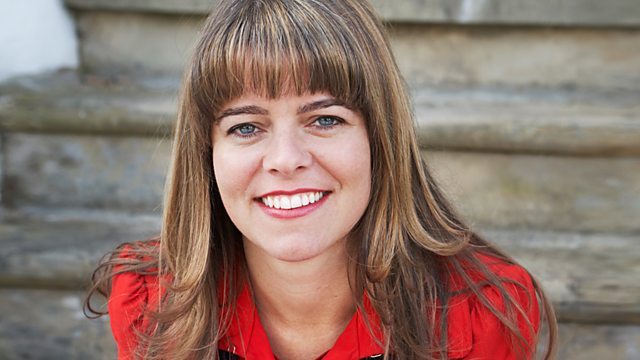 Antidepressant withdrawal, Mates in Mind, Eyes that betray personality
Antidepressant withdrawal. The Mates in Mind scheme to address mental health in the construction industry. And can our eye movements reveal our personality?
Antidepressants are a helpful treatment for many, but some people do have problems when they stop taking them. A recent review of the evidence about antidepressant withdrawal symptoms found more people may experience them for longer than previously thought, and many people describe these symptoms as severe. But the study has come in for some criticism over data analysed and the fact that withdrawal symptoms also may vary by antidepressant type. So what does this mean in practice? Claudia Hammond is joined by the survey's author John Read, Professor of Clinical Psychology at the University of East London, and by Dr Sameer Jauhar, Senior Research Fellow, King's College London.
Poor mental health in the construction industry is 'the silent epidemic', reporting more suicides than any other profession. Greater mental health support for construction workers is now identified as a priority area. Claudia Hammond examines Mates in Mind, a new initiative to improve mental health in the sector by increasing awareness and the confidence amongst its predominantly male workforce to openly discuss the issues.
And do eye movements reveal more about our personality than previously thought? Claudia Hammond speaks to Sabrine Hoppe from the University of Stuttgart who carried out the first real world study that appears to find a relationship between our changing eye movements with our distinct character traits.
Studio guest is Dr Mathijs Lucasson from the Open University
Last on
All in the Mind is produced in partnership with The Open University.
Broadcasts

All in the Mind Awards 2021