Main content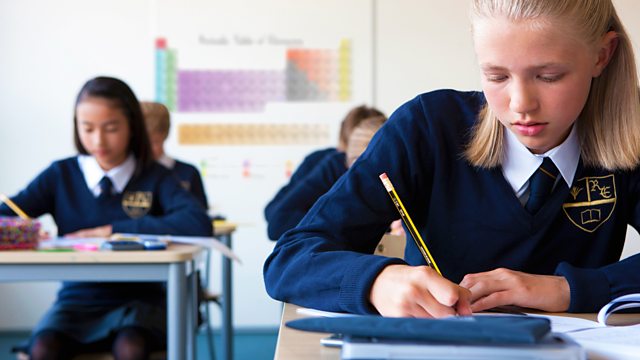 Call You And Yours: Are you struggling to get your child's needs met at school?
Councils and schools say special needs funding is in crisis. What helped you get your children's needs met at school?
Councils across Yorkshire and the Humber have made an urgent appeal to the government to increase funding for children and young people with special educational needs and disabilities this week. The Conservative leader of North Yorkshire County Council told us the system is buckling.
Meanwhile teachers are being balloted on whether to strike over school funding, including money for children who are struggling at school. The general secretary of the National Education Union, Dr Mary Bousted told us how the current levels of funding are affecting teachers and their pupils.
And most importantly, we heard from our listeners about what it is like being the parent of a child with a special educational need. We put those thoughts and experiences to the government minister responsible for special educational needs, Nadhim Zahawi.
Presenter: Winifred Robinson
Producer: Olive Clancy