Main content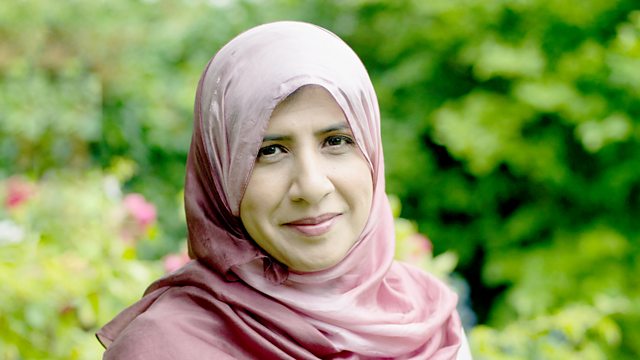 Artificial Intelligence
Shelina Janmohamed discusses the impact of AI on religion.
The relationship between religion and science has always been complex. Some see it as a threat, whilst others are inspired by it. The development of Artificial Intelligence has thrown up a number of interesting questions. For instance, in Japan a robot called Pepper delivers Buddhist funeral rites because it's cheaper and more practical than getting a real priest. In Germany, a robot priest called BlessU2 can deliver blessings in five different languages. But does the use of robots in the ritual and practice of religion change the nature of our relationship with it? Can AI help us to lead better lives?
Joining Shelina Janmohamed to discuss the relationship between artificial intelligence and religion are Dr Paula Boddington, senior Research Fellow at the University of Cardiff; Rabbi Dr Raphael Zarum; Dean of the London School of Jewish Studies and Dr Scott Midson, Postdoctoral Research Associate at the Lincoln Theological Institute, University of Manchester.
Producer: Helen Lee
Six things you might not know about chanting