Main content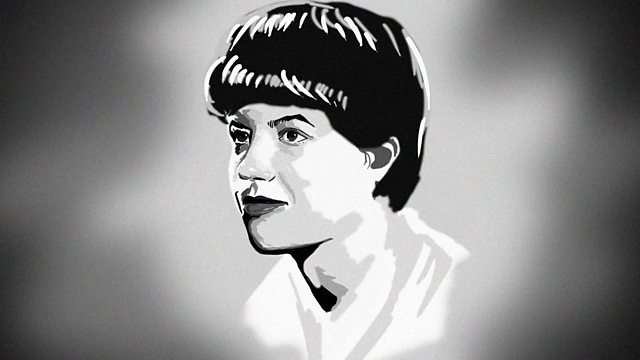 Lydia Wilson reads the letters of the poet Sylvia Plath. This selection, 1956 - 1957 sees her married to Ted Hughes and living in Cambridge
A poignant, powerful autobiography in letters. Sylvia Plath's letters give us a privileged insight into her inner world, as a poet and as a person. This selection offers a fresh perspective on her as a writer as well as some stunning personal revelations.
This collection of the letters of Pulitzer Prize-winning poet cover the years 1956 and her marriage to the poet Ted Hughes to the final days leading to her death in 1963.
One of the most talented and beloved poets, Sylvia Plath continues to fascinate and inspire . The tragedy of her untimely death at age thirty, almost fifty-five years ago, has left much unknown about her creative and personal life. In this remarkable selection of correspondence , the full range of Plath's ambitions, talents, fears, and inner world is revealed in her own powerful words.
The Letters of Sylvia Plath are read by Lydia Wilson and produced in Salford by Susan Roberts