Main content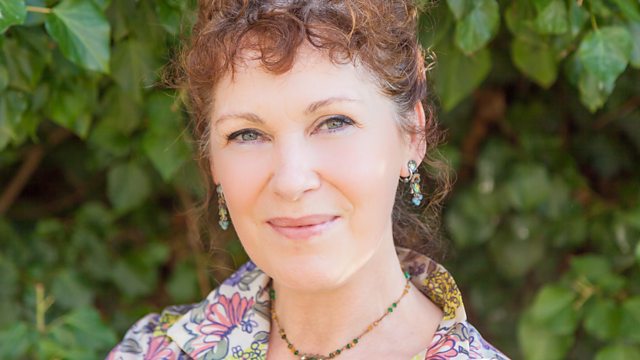 Rebecca Stott
Michael Berkeley's guest is award-winning writer Rebecca Stott. With music by Mozart, Pergolesi and Leonard Cohen.
Rebecca Stott grew up in a community where the following things were forbidden: newspapers, television, cinema, radio, pets, universities, wristwatches, cameras, holidays – and music. Her family belonged to one of the most reclusive sects in Protestant History, the "Exclusive Brethren", which has 45,000 followers worldwide. How and why she left the Brethren is the gripping story told in her memoir, "In the Days of Rain", which won a Costa Prize in 2017. Before that there were two historical novels; two books about Darwin; and a body of academic work about 19th century writers. Rebecca Stott is currently Professor of literature and creative writing at the University of East Anglia. It's a remarkable career for someone who grew up not being allowed to read freely, or even to enter a library.
In Private Passions Rebecca Stott tells the story of how her family escaped from the sect, and how the outside world flooded in, in all its technicolour. The discovery of music was particularly exciting, and she has never forgotten the impact of Rachmaninov and of Mozart. She reveals that after she wrote about the sect, she gathered hundreds of thousands of pages of testimony from other former members, telling stories of scandal and suffering. And she reflects on the lifelong influence of growing up in a religious sect that believed the world would end any minute, and everyone on earth would literally disappear into the air.
Music choices include Pergolesi's "Stabat Mater", Klezmer music, Mozart's Piano Concerto no 21, Rachmaninov, Paul Simon, and Leonard Cohen.
A Loftus production for BBC Radio 3
Produced by Elizabeth Burke
Six mind-expanding music podcasts to download in 2019
Archive Unlocked: Two Decades of Private Passions