Main content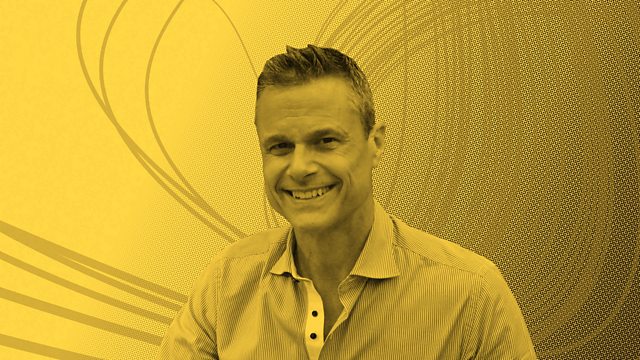 Music from the crazy to the sublime explored by conductor David Charles Abell
Conductor David Charles Abell opens up a colourful selection of classical music from the inside - revealing familiar and unfamiliar works in a new light.
Conductor David Charles Abell dives into the revolutionary musical language of Leonard Bernstein, learns how to express emotion in Tchaikovsky with a little-known Soviet musician, and remembers how as a teenager he conducted Dvorak's 9th symphony - in his bedroom.
He also describes what it's like playing the viola in the centre of Schubert's string quintet and analyses the musical charm of a song from The Beatles' Abbey Road album.
At 2 o'clock David's Must Listen piece celebrates the life of someone who tragically drowned on holiday in Thailand, aged only 19.
A series in which each week a musician explores a selection of music - from the inside.
A Tandem Production for BBC Radio 3