Main content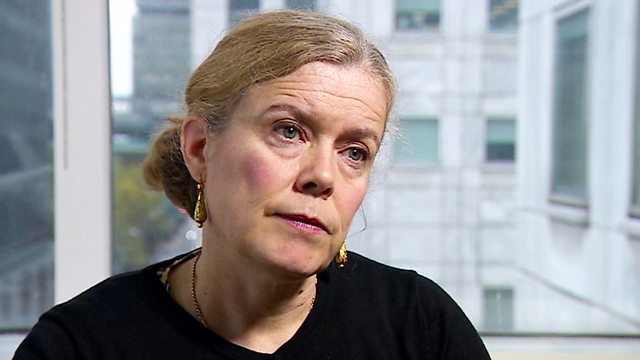 Caroline Corby
The new chair of the Parole Board, Caroline Corby, has gone from a career in the City to writing children's books - and now to dealing with some of the most complex criminal cases.
The new chair of the Parole Board, the body that decides when and if the most serious prisoners can be released into the community.
The Parole Board was thrust into the spotlight when it ruled that John Worboys, the "black cab rapist," could be released from jail. Worboys' victims launched a legal challenge and The High Court ruled in their favour, forcing the parole board to perform a u-turn. The head stepped down and the new chair of the Parole Board is Caroline Corby. She'll have to oversee major changes, but she hasn't had a traditional route into criminal justice. She's written children's books and worked in the city. Mark Coles finds out how she travelled this unusual path.