Main content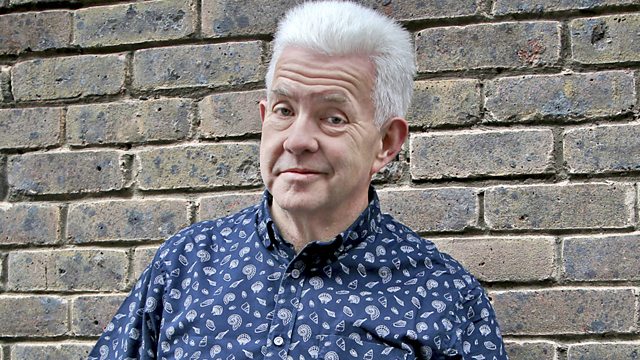 Uncertainty
This week, the late-night language lock-in is feeling uncertain with Shaun Usher, Jo Neary and Jude Rogers.
Last on
Jo Neary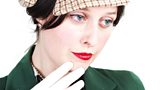 Character comedian Jo Neary is back with  'Celia Jesson, Repressed Housewife', based on Celia Johnson's character in Brief Encounter. Jo Neary feels 'the possibility of the perhaps' defines Brief Encounter. For The Verb, Celia Jesson has a flight of fancy, wondering what would have happened if she hadn't married her husband in the first place…
Zaffar Kunial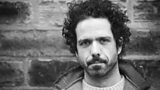 Zaffar Kunial has been shortlisted for the TS Eliot prize and the Costa award for his debut poetry collection 'Us'. The collection is full of uncertainty, from his feeling 'born into the unknown', to an uncertain encounter with Shakespeare. It was uncertainty that brought Zaffar into literature in the first place, specifically the opening line in Hanif Kureshi's 'The Buddha of Suburbia'. As he says 'English literature had me at almost'.
Shaun Usher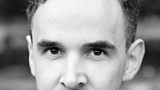 Shaun Usher is the keeper of the beloved 'Letters of Note'. His latest collection is 'Speeches of Note'. As Shaun says, most speeches are very confident and leave little room for ambiguity. However, silence, and uncertainty, the hint of a perhaps can work very well in a speech. He points to the Nobel Prize speech by the poet Wisława Szymborska which insists 'I don't know'. 
Jude Rogers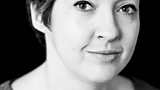 Journalist, broadcaster and The Verb's Pop Correspondent, Jude Rogers takes a look at the place of uncertainty in pop music, concluding that 'maybe' is the 'perhaps' of pop music. It rhymes with baby, after all. She digs into the purpose of the maybe with help from Oasis, Paul McCartney and Bjork. 
Broadcasts