Main content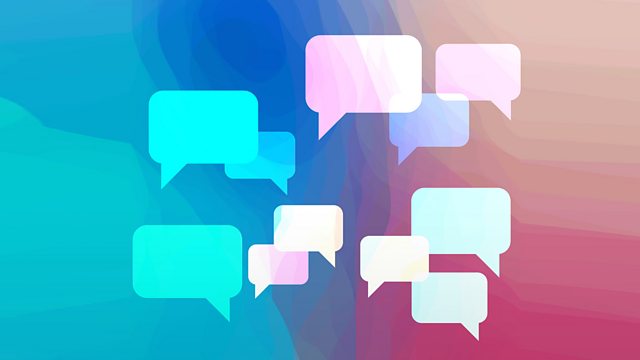 The licence fee for over-75s
Roger Bolton discusses the licence fee for over-75s and talks to Baroness Warsi about challenging stereotypes of Muslim women.
How should licence fees for the over-75s be funded? Roger Bolton talks to James Purnell, one of the most powerful men in BBC radio, as the Corporation launches a public consultation.
Roger also meets Baroness Warsi at the House of Lords. Frustrated by stereotypes of Muslim women, her recent BBC Radio 4 programme How to be a Muslim Woman has set out to change the conversation.
As the BBC's Grenfell Tower Inquiry podcast marks its 100th edition, we hear from listeners and its editor, Jasper Corbett. He talks about where he draws the line on broadcasting distressing content and why day-by-day coverage of the Inquiry remains important.
And, as we approach midwinter, night-time radio listeners share their nocturnal habits and reveal the programmes that they turn to in the small hours.
Presenter: Roger Bolton
Producer: Alice Bloch
A Whistledown production for BBC Radio 4