Main content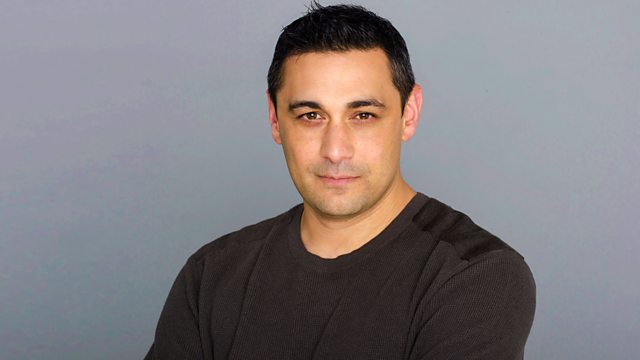 Mars InSight mission, Detecting dark matter, Redefining the kilogram, Bovine TB
Mars InSight mission, detecting dark matter, redefining the kilogram and more on bovine TB.
The Government's strategy to eradicate TB in cattle is a contentious topic. The disease is extremely complicated and lots of people have different ideas on how to manage it. Professor of Zoonotic and Emerging Disease at the University of Nottingham, Malcolm Bennett, helps Adam Rutherford understand just how complex the TB bacterium is, how difficult it is to test for infection and why the vaccine BCG does and doesn't work and answers listener's question of why don't we vaccinate cows?
Citizen scientists and their smartphones are being recruited to test the supermassive particle theory of dark matter and dark energy. The CREDO (Cosmic-Ray Extremely Distributed Observatory) project utilises smartphone cameras to take 'dark photos' and hopefully capture a particle collision that could be from the cascaded decay of these early universe massive particles or WIMPS.
Metrologists from across the world have just voted to update the metric system. With the redefinition of the kilogram, alongside the units for temperature, electrical current and amount of substance. For the first time, we now have a measurement system defined by fundamental constants of the universe and not physical artefacts made by humans. Reporter Henry Bennie travelled with the UK's kilogram to Paris for the vote.
NASA's Mars InSight mission lander is expected to touch down on the red planet on Monday. BBC Science Correspondent, Jonathan Amos, explains to Adam just how this stationary science lab will explore Martian geology looking for signs that life could have existed at one time on our neighbour.
Producer: Fiona Roberts
Last on

BBC Inside Science is produced in partnership with The Open University.
Broadcasts

Take the Synthetic Voices and Personality Test
Podcast
Adam Rutherford goes inside science to explore the research that is transforming our world