Main content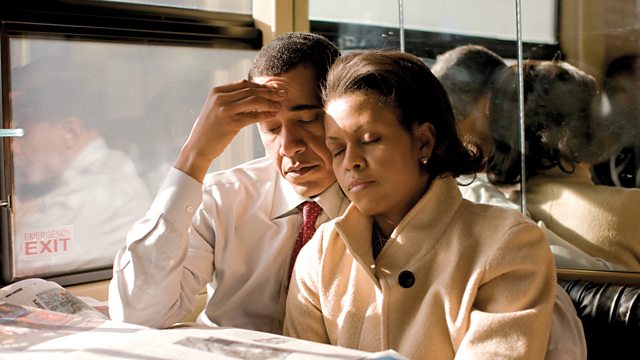 Episode 4
Michelle Obama reads from her eagerly awaited memoir.
In her new memoir Michelle Obama chronicles the life experiences that have shaped her.
"Must've been a good speech" jokes the author to her husband, again and again, as the family hits the campaign trail. Snapshots of various successes. From Senator to running as President and the triumphant aftermath..
Reader Michelle Obama
Producer Duncan Minshull
(Photo credit: Copyright Callie Sell/Aurora Photos)
Last on
Broadcasts