Main content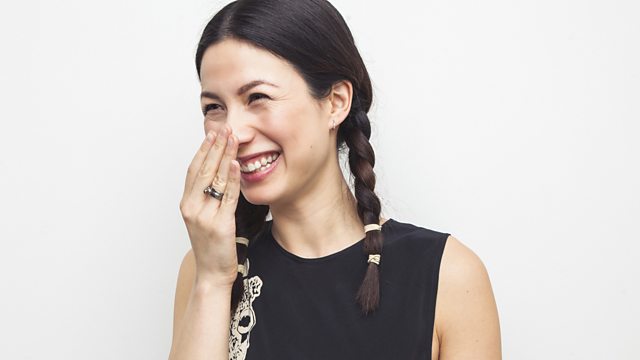 A Sailor Went to Sea Sea Sea
Singer-songwriter Emmy the Great returns to the playground to rediscover one of her earliest musical influences, the clapping game.
Singer-songwriter Emma Lee Moss (aka Emmy the Great) returns to the playground to re-explore one of her earliest musical influences, the clapping game.
Emma finds the playground very much alive with song, new and old . So how is this seemingly old-fashioned pastime surviving in an age of YouTube and smart phones?
Emma speaks to children and researchers, as well as exploring the archive of amateur folklorist Iona Opie, to understand the secrets of the clapping game's success since the 1950s.
How are songs created? How do they spread? How do they last generations? What makes them catchy? These are the fundamental questions at the heart of any songwriter's profession and Emma thinks the answers lie with the overlooked songwriting prodigies of our time – children.
Listening to games from her own primary school in Hong Kong, to the playground songs of England and Iceland, Emma traces the global passage of clapping games and tries to unpick their craft. Could she learn from the creative process behind the clapping game? As children borrow lyrics and melody from adult culture to work into their games, Emma borrows from the playground – composing riffs and rhythms as she goes.
With contributions from Dr Kate Cowan, Dr John Potter, Professor Andrew Burn, Dan Jones (aka the Rhyme Collector), Una Margret Jonsdottir and Dr Julia Bishop.
Produced by Claire Crofton
A Boom Shakalaka Production for BBC Radio 4.
Last on

Broadcasts