Main content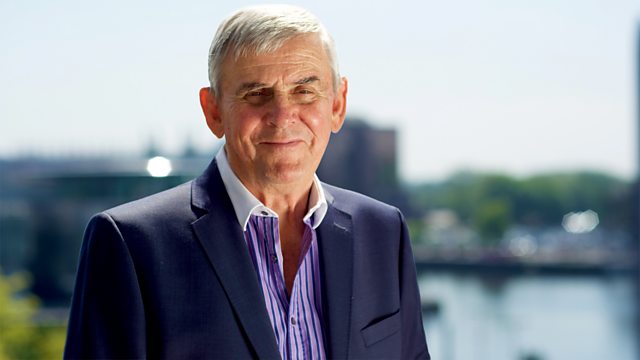 Blood
Ernie Rea in conversation with guests about the place of faith in today's complex world.
For some people the sight of blood can make them feel rather queasy but it is a tangible life force with an agreed purpose – a bodily fluid which delivers nutrients and oxygen to our cells and transports waste products away from those same cells. Just as blood is an essential component of life, it seems it is also vital to our religious traditions. Ritual slaughter of animals is still widespread. At the heart of Christian faith is belief in the redeeming qualities of the blood of Jesus. Some traditions hold blood to be so sacred that they would be prepared to see a child die rather than permit a blood transfusion.
Joining Ernie to discuss the Religious significance of blood are Douglas Davies - Professor of the Study of Religion at Durham University, Dr Mikel Burley - Associate Professor of Religion and Philosophy at the University of Leeds and Dr Dawn Llewellyn - Senior Lecturer in Christian Studies and Deputy Director at the Institute of Gender Studies at the University of Chester.
Producer: Helen Lee
Series Producer: Amanda Hancox
Six things you might not know about chanting