Main content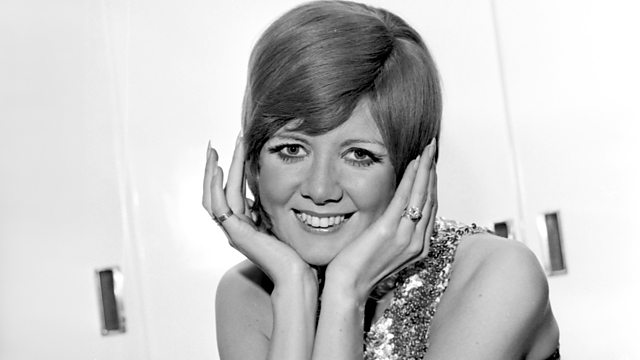 Cilla Black, Sex and Gender, Brexit
Cilla's hits remastered. Sex and Gender Part 1. Brexit from a woman's point of view.
The music industry was dominated by men back in the sixties but Cilla Black was never scared to stand up for herself. She was Britain's best-selling female singer back then. Now a new album has been released called Cilla Black with the Royal Liverpool Philharmonic. It features Cilla's biggest hits from the 60s and 70s. Juliette Pochin is one of the producers and she explains why and how Cilla's vocals have been remastered and how they chose Sir Cliff Richard, Rebecca Ferguson and Sheriden Smith to do duets.
We used to be pretty sure about the difference between sex and gender. We thought sex was biological and gender was social. Gender was all about adopting roles within a society which is thought to be unequal. However, many people, including some who are transgender, argue that it's much more complicated than that. So today we reassess what's sex and what's gender and catch up on all the current arguments.
It's been a fast-moving and changeable fews days politically speaking, so today we take stock and talk about what it will mean for women. At this point in the Brexit negotiations, we assess what kind of impact it could have on women's lives, especially for those who care for others.
Last on
Clips

Broadcast

Podcast
Women's voices and women's lives - topical conversations to inform, challenge and inspire.