Main content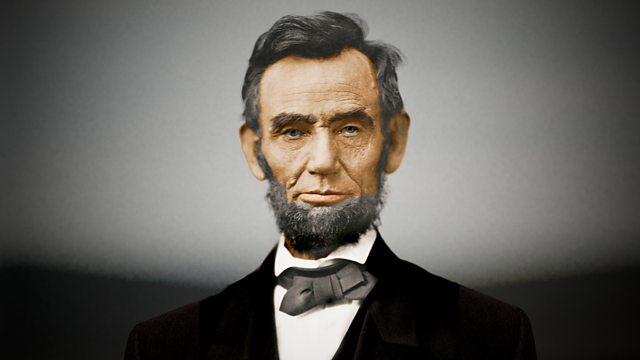 Leadership: lessons from US presidents and campaigners
Historian Doris Kearns Goodwin on what makes a good president. Plus novelist Georgina Harding on 'the greatest British battle' of World War II. Anne McElvoy presents.
Doris Kearns Goodwin on what makes a good President - from Lincoln and Roosevelt to Donald Trump. Georgina Harding and Philip Graham Woods look at war, memory and exploring the effects of the 1944 Battle of Kohima in fiction and war reporting. New Generation Thinker Louisa Egbunike looks at the campaigning of Obi Egbuna the Nigerian-born novelist (1938- 2014), playwright and political activist who led the United Coloured People's Association. Anne McElvoy presents.
Doris Kearns Goodwin is a Pulitzer prize winning historian whose latest book is called Leadership: Lessons from the Presidents for Turbulent Times.
Georgina Harding's latest novel is called Land of the Living. Her first book was a word of non-fiction, In Another Europe, recording a journey she made across Romania in 1988 during the worst times of the Ceausescu regime.
Philip Graham Woods teaches at the New York University London and is the author of Reporting the Retreat: War Correspondents in Burma.
You can find the Free Thinking discussion about the Black British Art Movement here https://bbc.in/2PFTO32
and Jackie Kaye, Fred D'Aigur and Major Jackson looking at Martin Luther King, protest and poetry here https://bbc.in/2S9Vpej
Producer: Robyn Read
POTUS, crisis management and ambition - Doris Kearns Goodwin talks to Anne McElvoy
Featured in...
Free Thinking explores America. Guests Claudia Rankine, Marilynne Robinson, Peter Bourne

Creativity, performance, debate