Main content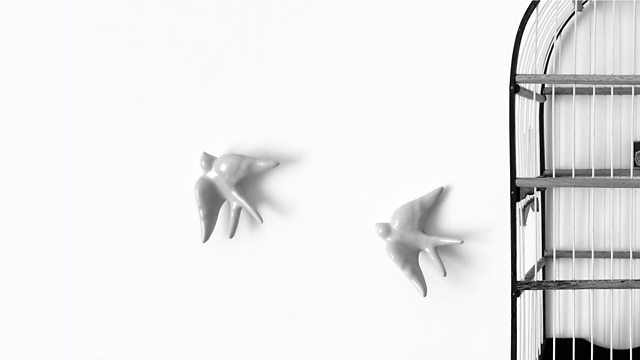 The Art of Self-Deception
Rory Sutherland explodes received wisdom. Today he investigates the gentle art of self-deception – how we have evolved to deceive ourselves… in order to better fool others.
Humans are masters of the art of deception – like it or not, it's hard to disagree.
But the art of SELF-deception is all around – the manifold ways which we subconsciously kid ourselves about our motivations and deepest desires. From little white lies to fake news, self-placebos to dodgy dossiers.
In today's episode, advertising guru and behavioural expert Rory Sutherland speaks to a legendary figure in evolutionary biology – the American geneticist Robert Trivers, who wrote the foreword to Richard Dawkins' Selfish Gene. He's also joined by evolutionary psychologist Diana Fleischman, and "guru of randomness", the statistician and author of "Black Swan", Nassim Nicholas Taleb.
Produced by Steven Rajam for BBC Wales
Last on
Broadcast