Main content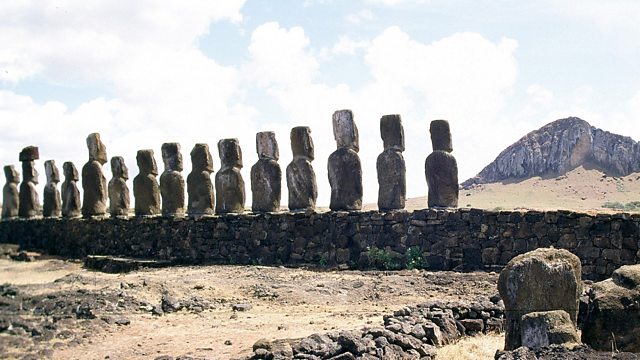 Creation myths and music from folklore
Verity wants to tell you tales tonight, with music inspired by mythology. Tanya Tagaq celebrates the goddess of the sea, while Lucrecia Dalt invokes the frightening figure Boraro.
Gather round, settle down. Verity Sharp wants to tell you a story through the songs she has selected tonight. In fact, there are several stories to tell.
Norwegian-French-Greek Folk String Quartet Tokso perform a work by Anne Hytta, which was inspired by the Norse 1000 year old creation myth Völuspá.
Colombian producer and sound artist Lucrecia Dalt makes music out of the folkloric forest figure of El Boraro, who inflates his victims like a balloon.
Composer Derek Charke and The Kronos Quartet collaborate with Tanya Tagaq and Laakkuluk Williamson Bathory to tell the tale of Sassuma Arnaa, the Inuit goddess who created all living beings.
Vocalist Hanna Tuulikki engages in sound mimesis to create a heavily symbolic work drawing on birdsong and ancient Gaelic tradition.
Finally, Ursula K. Le Guin and Todd Barton weave an anthropological narrative of folklore and fantasy, imagining the ancient-futuristic traditional music of an invented Pacific Coast people called The Kesh.
Produced by Jack Howson for Reduced Listening.
Featured in...
We broadcast more live and specially-recorded concerts and opera than any other station.