Main content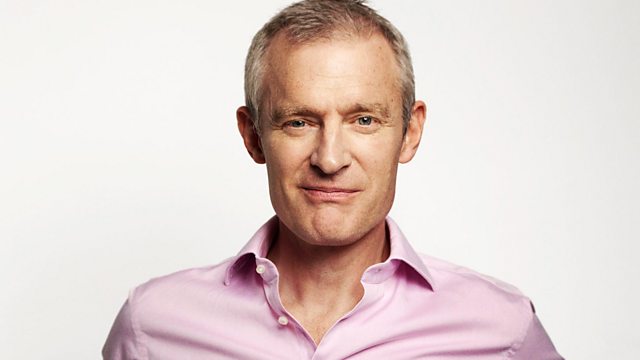 Boris Johnson and Horrible Sounds
Jeremy discusses the DUP breaking their agreement with the Government, Boris Johnson's water cannon being sold for scrap, the fear of horrible sounds and a 21-inch rat found in Bournemouth.
Last on

As the Northern Irish party withholds support from the Government, is their deal dead?

They were bought when he was the Mayor of London. Was he right to even purchase them?

The rat-catcher that found it claims to have caught one of the country's biggest rats.
Broadcast