Main content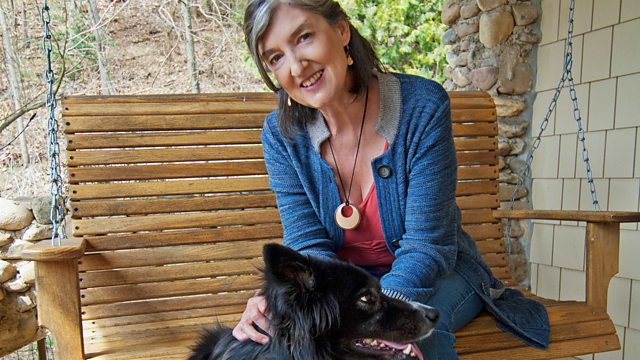 Barbara Kingsolver
An extended interview with best-selling novelist Barbara Kingsolver. The acclaimed author of The Poisonwood Bible, she has just published a brand new novel, Unsheltered.
An extended interview with the acclaimed American author Barbara Kingsolver, who has just published her new novel 'Unsheltered' (Faber).
Barbara Kingsolver was born in 1955 and grew up in rural Kentucky. Before becoming a published author, Barbara worked as a biologist. She has lived and worked in Europe, Africa and South America, all experiences that feed into her novels, which are set across the globe and amongst other big questions examine our impact on the planet. She published her first novel 'The Bean Trees' in 1988, and came to major prominence in 1998 with the publication of her best-selling novel 'The Poisonwood Bible'. Her new novel Unsheltered examines what it means to live through times when all our traditional forms of shelter appear to be failing us. Set in a collapsing house in Vineland New Jersey, the book moves between the stories of Willa Knox, struggling to keep her family together emotionally and financially against the background of the 2016 Presidential election, and Thatcher Greenwood, a biology teacher in 1871 whose Darwinian principals put him in opposition with the rest of the community.
In this 45-minute conversation Ian and Barbara discuss her best-selling novels, how she discovered her narrative voice, the craft of writing books that both inform and entertain, as well as her love for poetry and the gifts of her scientific education.
Presenter: Ian McMillan
Producer: Jessica Treen