Main content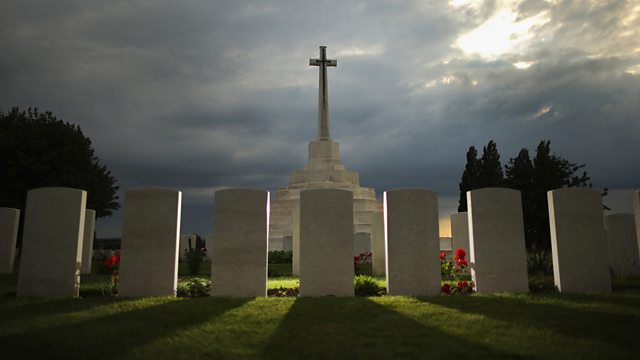 Into the Abyss
Jörn Leonhard explores the German experience of the 1918 armistice after the First World War.
Five historians explore the global impact of the 1918 armistice and the legacy it has left in our world: from the fringes of Europe to the Middle East. They challenge the conventional narrative about the end of the First World War and the peace settlements that followed, with repercussions still felt today.
Today, Jörn Leonhard, Professor of European History at the University of Freiburg, explores the German experience of the 1918 armistice. He explains how most Germans expected victory until the final weeks of the First World War and were unable to imagine defeat. On top of military defeat came the fall of the monarchy and the founding of the German republic. German soldiers returned to a country traumatised by the unexpected defeat, revolution and political polarisation.
Professor Leonhard argues that this combination fuelled what's been called the 'stab-in-the-back' legend, which was later used by Adolf Hitler against the hated democracy, and it explains why the armistice centenary has not attracted as much attention in Germany as it has in other countries.
Readings by Helen Ayres and Will Hubbard.
Produced by Melissa FitzGerald
A Blakeway production for BBC Radio 4