Main content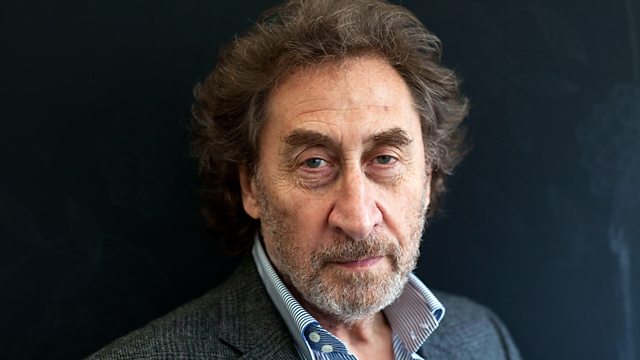 Going into Storage
Howard Jacobson on the very tricky dilemma: which of his possessions he can throw away... and which he must keep.
Howard Jacobson on a very tricky dilemma - which of his possessions can he throw away or put into storage...and which must he keep?
"I inhabit a simple moral universe when it comes to sheets of paper", he writes. "Paper with words on, good. Paper with numbers on, bad".
But it's more complicated with some other things "How can I release the evidence of me to a storage company somewhere on the North Circular Road!"
Producer: Adele Armstrong