Main content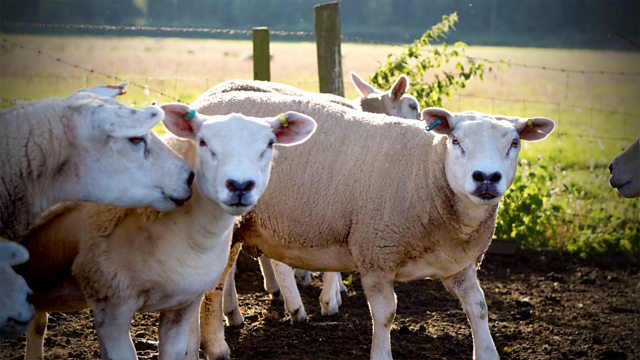 16/11/2018
Lily is in for a shock and Hannah attempts to save face.
Jill tells Hannah about Damara's victory, meaning less affordable homes for Ambridge. Jill's sorry it's not good news.
Hannah tells Johnny she's dumped Chad – it gives her a chance to find someone better.
Roy doesn't understand why Lexi broke up with him if she still loves him and wants to assess things again once she's pregnant. But Lexi says it will only hurt more the longer they leave it. Roy thinks Lexi needs space and books her a room at Grey Gables.
Johnny's surprised to bump into Lily. She explains it's a spontaneous visit, but admits his message about her mum had worried her. She tells him Elizabeth seemed fine when she rang her, if a little hyper, but she's always like that when she's busy. Lily's having a great time at university, but could do with some money, which is the other reason she's back – to charm a handout from Elizabeth.
Elizabeth's delighted to see Lily. Lily notices the house is a tip and is surprised to hear that it's because Elizabeth's sacked Geraldine. Lily cleans up and offers to cook. When Jill rings to invite them to supper, Elizabeth hisses to Lily that she's busy - and not to tell Jill about Geraldine.
Countryside Insights from The Archers