Main content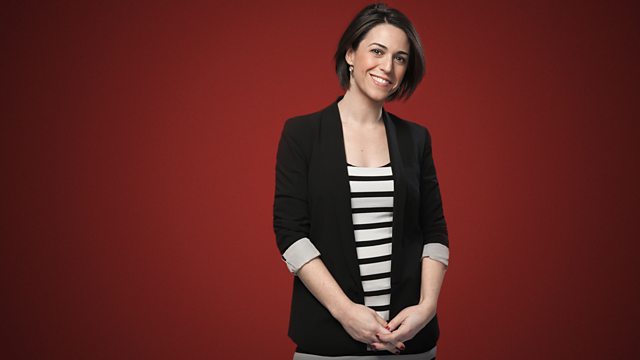 Thursday with Suzy Klein - Lenny Henry, Vaughan Williams's The Lark Ascending
Refresh your morning with a great selection of classical music, presented by Suzy Klein with guest Lenny Henry.
Suzy Klein with Essential Classics - the best in classical music.
0930 Your ideas for companion pieces on the Essential Classics playlist.
1010 Our Classical Century - the first of 100 pieces celebrating 100 key moments in classical music in the last century. This morning, Gillian Moore takes us back to 1921 and the first performance of Vaughan Williams's The Lark Ascending for violin and orchestra.
bbc.co.uk/ourclassicalcentury
1050 As the BBC launches Our Classical Century our guest this week is Lenny Henry, who talks about his music discoveries and the cultural icons that inspire him. Join Suzy and Lenny at 9 o'clock tonight for the first episode of BBC4's new series Our Classical Century, which looks at the period 1918-1936.
1130 Slow Moment - time to take a break for a moment's musical reflection.