Main content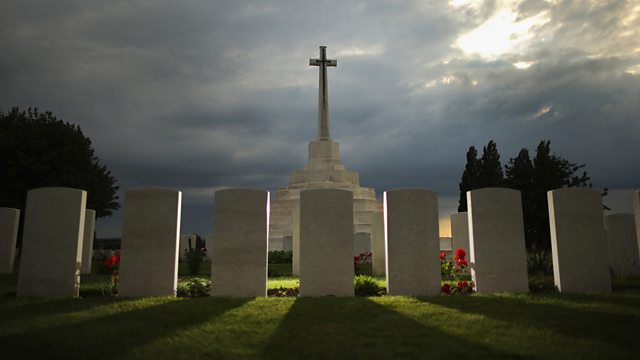 Unmaking the Middle East
Mustafa Aksakal explores the Ottoman armistice of 1918 and its legacy in the Middle East.
Five historians explore the global impact of the 1918 armistice and the legacy it has left in our world: from the fringes of Europe to the Middle East. They challenge the conventional narrative about the end of the First World War and the peace settlements that followed, with repercussions still felt today.
Mustafa Aksakal, Associate Professor of History and Chair of Modern Turkish Studies at Georgetown University USA, explores how the armistice had a very different meaning in the Ottoman Empire than on the Western front.
When the armistice was declared in November 1918, the fighting paused for a moment - but the violence resumed quickly across the Middle East as the Ottoman Empire collapsed. In Turkey, the armistice period is now seen as the Great Moment of Defiance, when Mustafa Kemal defied the victorious powers' heavy peace terms and the Turkish nation was born.
Professor Aksakal argues that the power grab for resources and territory in the Middle East after the First World War has left a legacy of unrest in the region.
Readings by Will Huggins and Susheel Kumar
Produced by Melissa FitzGerald
A Blakeway production for BBC Radio 4