Main content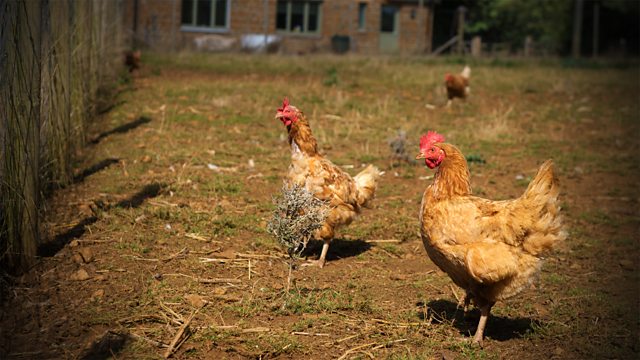 15/11/2018
Lexi drops a bombshell and Oliver causes a stir
It's the day of the Planning Meeting. Beforehand, Jill presses Oliver about his views on Damara's proposals. He's all for affordable homes for people like Ed and Emma.
Oliver mentions that he's been waiting all week to hear back from Geraldine about some Hunt Ball issues. He alludes to the fact he's going to an interview, but doesn't say where. Later he delightedly tells Jill he's got a job as the Bull's new part-time barman. It'll help keep him busy as he's missing Caroline terribly.
Tom's excited that Natasha's single again and asks Hannah to help him choose a new outfit to wear for the Nuffield Conference. Hannah helps choose a jacket but draws the line at helping with anything else.
Lexi reassures Adam that she's happy to carry on with the surrogacy and to plan a time to do the transfer. Roy worries to Tom about Lexi – she spends all her time at home moping or talking to her family in Bulgaria. Later Lexi drops a bombshell. When she's pregnant she wants to be in Bulgaria. She loves Roy but is missing her family. Roy says they can make it work by visiting each other. Lexi doesn't think it will work. She's sorry, but maybe they have to break up.
Countryside Insights from The Archers