Main content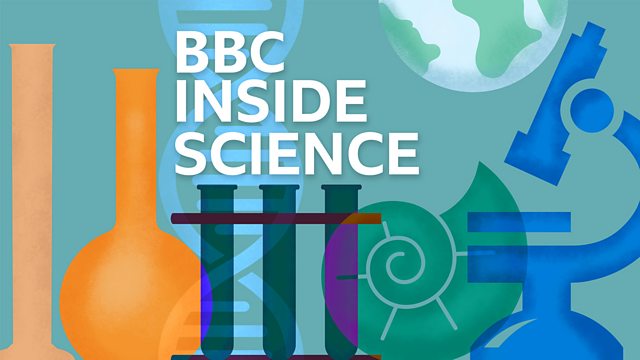 Bovine TB and badger culling, Shrimp hoover CSI, Shark-skin and Turing
Bovine TB and badger culling; shrimp hoover CSI; shark-skin and Turing patterning.
The Bovine TB Strategy Review has just been released. It contains a review of the science and offers advice and guidance to Government ministers on how to eradicate this costly and hard to manage disease in cattle. Controversially it does not include the results from the on going badger culling trials in the West of England and it states that the majority of disease transmission is from cow to cow. But it addresses the efficacy of skin TB tests and repeatedly states that the long-term aim is to end culling badgers and moving to vaccination or other non lethal methods to control the disease reservoir in wildlife. Professor Rosie Woodroffe at the Institute of Zoology, who ran the Randomised Badger Culling Trials in 2007, thinks the report is mostly a good thing. She praises the advice to find alternatives to killing British wildlife, but explains to Adam Rutherford that trialling vaccinations for badgers after culling could be problematic.
Monitoring the health of estuarine and coastal water ecosystems usually relies on the expensive and time-consuming practice of catching fish to get a view on the health of entire ecosystem. New methods are starting to be used called Environmental DNA sampling, using DNA barcoding techniques. As everything sheds fragments of DNA into the environment, by sampling water or sediment, you can use High Throughput DNA analysis, using special probes to pull out and identify the species you want. It's a lot quicker and cheaper, but you still have to deal with problems of collection, filtration and contamination. But Professor of Conservation Genetics, Stefano Mariani at the University of Salford, has found an even better way. He's recruited the European brown Shrimp, which eat everything, are found everywhere and can do all the filtering and storing of the DNA for him. All Stefano has to do is catch the shrimp and analyse their stomach contents to get a picture of what is in the environment.
PhD student at Sheffield University, Rory Cooper explains to Adam how mathematical patterns that Alan Turing worked on late in his career are found in abundance in the natural world. The genetic mechanisms of switching on cellular processes that lead to feather or hair emergence have now been found in the formation of shark scales. The pattern relies on genes to switch on a function, such as feathering, but diffuse out to surrounding cells and switch the function off, leading to a uniform, spaced out pattern. As shark species split off from other vertebrates around 420 million years ago, it therefore proves that Turing's pattern is recycled through other vertebrates.
Producer: Fiona Roberts
Last on
BBC Inside Science is produced in partnership with The Open University.
Broadcasts

Take the Synthetic Voices and Personality Test