Main content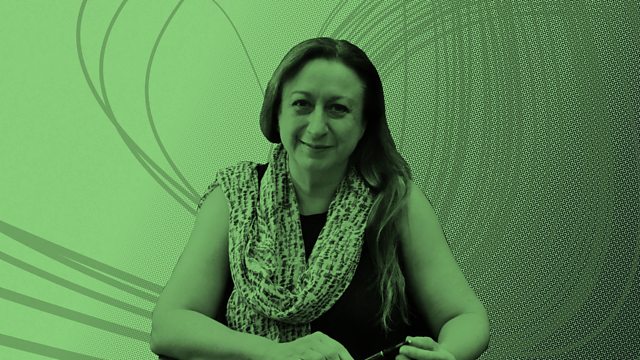 Open your ears in a new way with conductor Simone Young
Conductor Simone Young opens up a colourful selection of classical music from the inside - revealing familiar and unfamiliar works in a new light.
Conductor Simone Young describes how listening to JS Bach is like listening to jazz, uncovers beauty in the music of Schoenberg, and showcases the many skills of pianist and conductor Daniel Barenboim.
Simone also plays music by Benjamin Britten, and reveals all sorts of things you never knew about the harp.
At 2 o'clock Simone's Must Listen piece is a dramatic scene in which emotions and politics are blended to musical perfection.
A series in which each episode a musician explores a selection of music - from the inside.
A Tandem Production for BBC Radio 3