Main content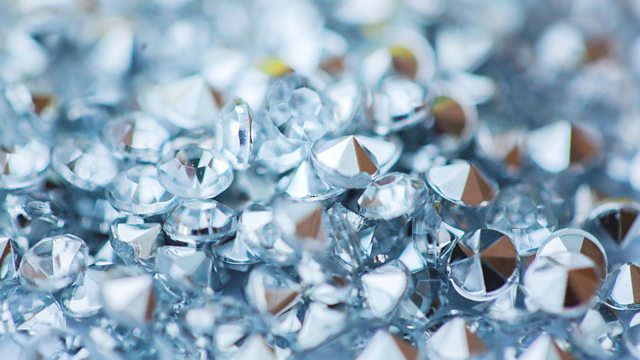 Care home top-up fees, Diamond fraud, Home blood tests
Why the Ombudsman is upholding so many complaints about care home top-up fees.
The fraud involving the sale of ugly and worthless diamonds. Doctor worries over home blood tests.
We look into the case of a woman who was paid back thousands of pounds after wrongly being charged care home top-up fees for her husband.
Despite the introduction of the Care Act, three years ago, some councils are still asking relatives to "top-up" what they're willing to pay, sometimes by hundreds of pounds a week. The law is clear that top-up fees should only be paid voluntarily with the informed consent of families for genuine extras - such as a larger than standard room or a better view. They should involve a written agreement and arrangements should be reviewed regularly. Councils should offer an alternative place in homes where no top-ups are needed. We speak to the Local Government and Social Care Ombudsman, Michael King, about why he's upholding the majority of the complaints he receives about top-ups.
Our reporter, Shari Vahl, investigates a fraud where people are persuaded to spend vast sums of money on diamonds that turn out to be both ugly and worthless.
She speaks to City of London Police about how they caught one criminal gang selling coloured diamonds at hugely inflated prices. She visits a man whose elderly relative was groomed by a gang, spending hundreds of thousands of pounds on these diamonds.
Senior doctors say home kits you can order online that use a finger-prick test to give you blood tests on everything from vitamin deficiencies to cancer markers could be causing anxiety in people who have no symptoms. The Royal College of GPs is warning that the sale of these kits could put pressure on the NHS as the 'worried well' go to their doctor looking for treatment when in fact they don't need any. Our reporter, Kaye Kirkland, has the latest.
Presenter: Winifred Robinson
Producer: Tara Holmes