Main content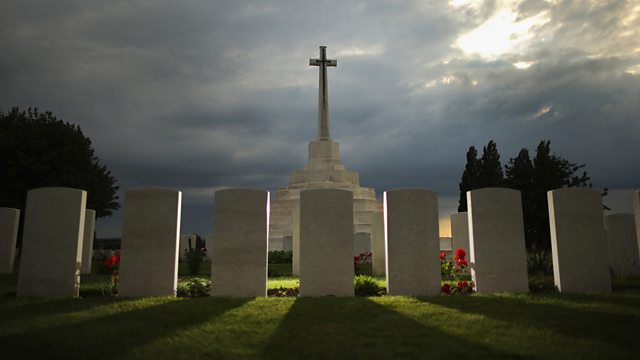 Feeding the Peace
Patricia Clavin explores the practical approach to peace taken after the 1918 armistice at the end of the First World War.
Five historians explore the global impact of the 1918 armistice and the legacy it has left in our world: from the fringes of Europe to the Middle East. They challenge the conventional narrative about the end of the First World War and the peace settlements that followed, with repercussions still felt today.
In this third programme, Patricia Clavin, Professor of International History at Jesus College Oxford, explores the search for peace and international security after the 1918 armistice.
She reminds us that it wasn't just dominated by men - women were also at the forefront of a practical approach to peace. The 'hunger catastrophe' which beset Europe after the war led to British scientists like Dr Harriette Chick tackling the problem of 'feeding the peace' head-on. The spectacle of hungry children and the evidence that want and disease did not recognise national frontiers emerged at the heart of the women's peace movement.
While the Allied leaders believed that victory gave them authority to re-organise the European state-system, the new world order was also shaped by bread and butter issues on the ground that forced their way into the lofty world of international diplomacy.
Readings by Helen Ayres and Will Hubbard
Produced by Melissa FitzGerald
A Blakeway production for BBC Radio 4